FILMS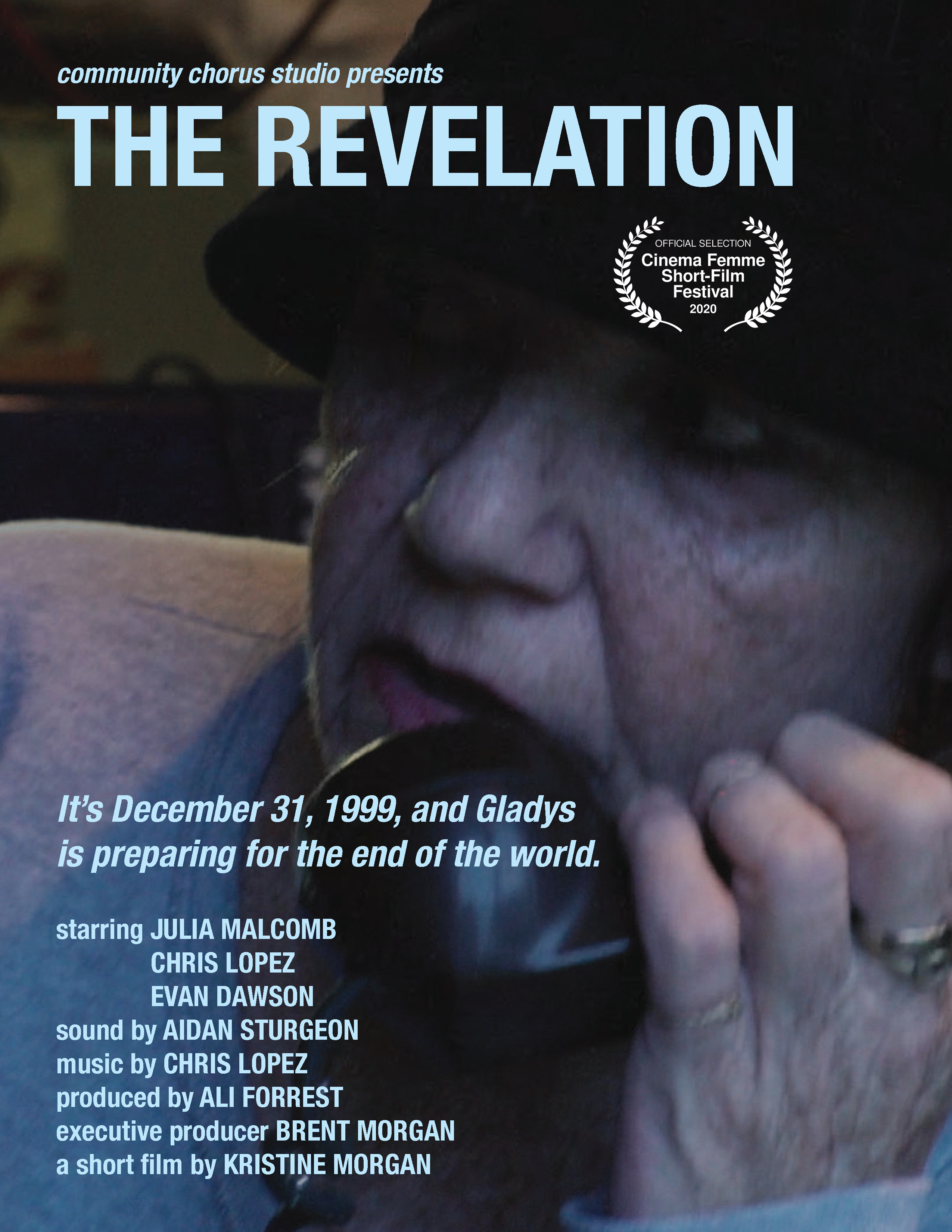 Coming soon /
The Revelation
- a short film about a doomsday prepper getting ready for New Years Eve, 1999. Shot on location in Indianapolis, IN. Premiering at the
2020 Cinema Femme Short Film Festival
.
Reservation
- a short film following a woman going over to her ex-husband's house to retrieve her lamp. Shot on location in Elmont & Brooklyn, NY. Premiered at the
2019 Film Girl Film Festival
in Milwaukee, WI.
2019 /
HAUS des MEERES
premiered online by NoBudge. This film, a short 2 minute experimental piece that combines stop motion, motion graphics, and live action, had its world premiere at the 2018 Arizona International Film Festival and was distributed in collaboration with
Dear Lois Magazine
through their successful first Kickstarter campaign.
Never The Less
premiered online by
Living IRL
, an online magazine and community that places an emphasis on how we interact with technology. This short film was shot on location in NYC.
2017 /
The Naked Man
is an independently produced short narrative documentary, a personal story following Chris Lopez during his first experience in New York City during the week of the 2016 election.
Battleground
premiered online by
The Girlgaze Network
. This short film was created in collaboration with spoken word artist
Ashlee Haze
inspired in part by Barbara Kruger's famous battleground piece and features Michelle Johnson, an activist living in Phoenix.
KRISTINE MORGAN : COMMUNITY CHORUS STUDIO : COPYRIGHT 2020